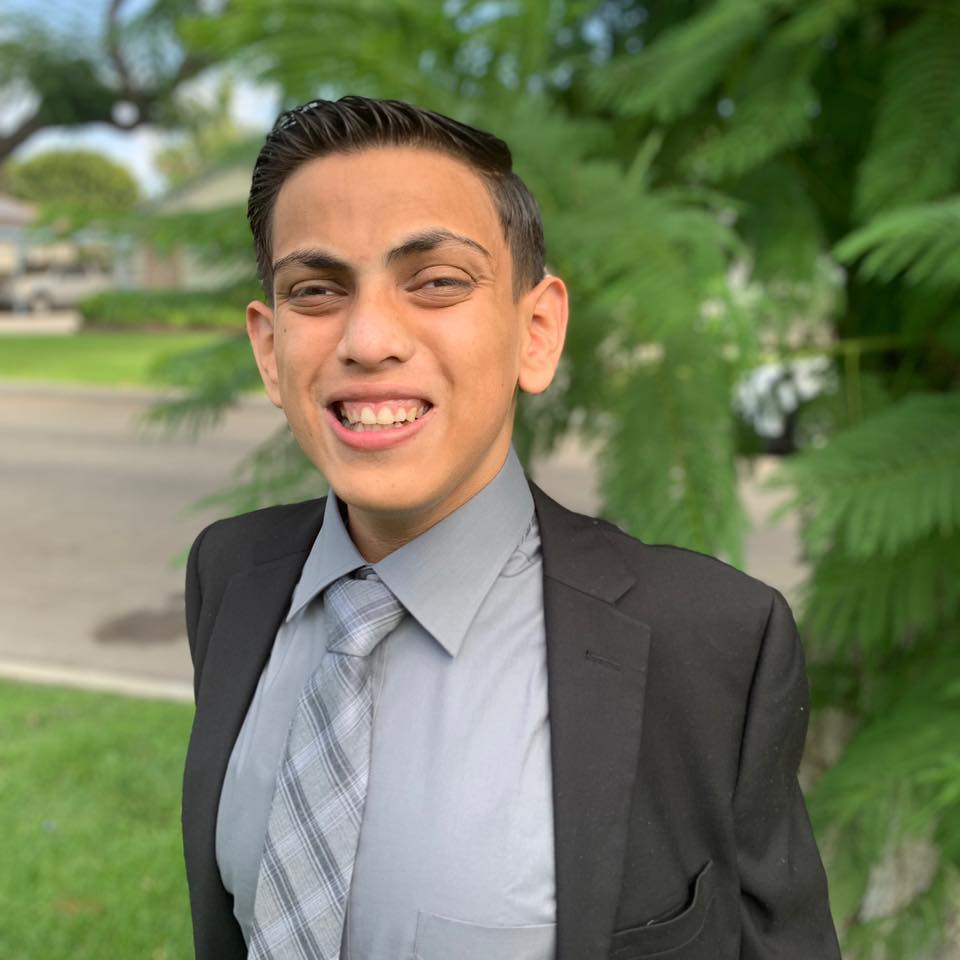 Xia-Gibbs Syndrome ('XGS') is a very rare, newly-discovered genetic syndrome in which the
AHDC1 gene
is mutated or missing.
While only a small number of people have been diagnosed with XGS so far, it is likely there are thousands affected worldwide.
XGS is a neurodevelopmental disorder, which means it affects the way the brain and nervous system function and the way the individual develops.
Join the Xia-Gibbs Syndrome Patient Registry to contribute to XGS research!