thanks for supporting xia-gibbs syndrome awareness week 2022!
XIA-GIBBS SOCIETY WOULD LIKE TO THANK EVERYONE WHO MADE XIA-GIBBS AWARENESS WEEK 2022 A GREAT SUCCESS!
Our objectives for Awareness Week were to raise much needed funds towards research, to raise awareness of the syndrome and to celebrate our XGS community.
We raised more than $15,000 (and counting!) which will help us to continue our grant funding for another year. We could tell from the engagement with our social media content through the week that we did reach out to the world beyond our community  with our message….and, most importantly, our community came together in a week-long festival celebrating our friends and loved ones with Xia-Gibbs Syndrome!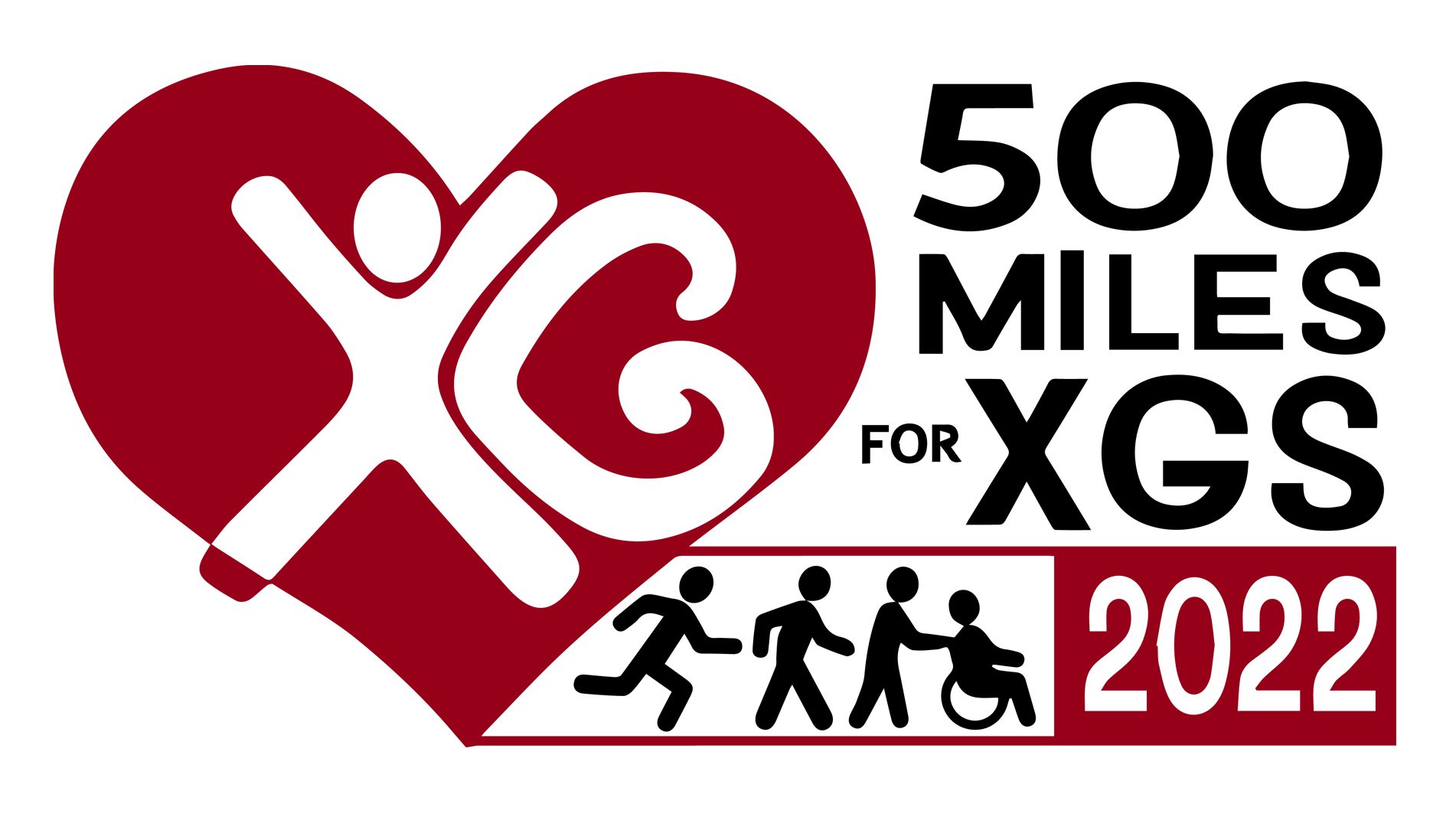 This year, our main fundraising event was our collaborative fitness event
500 Miles for Xia-Gibbs
Syndrome
, where 23 participants from 5 teams contributed towards our shared distance goal and together raised $1,300!
Thanks again to everyone who participated in Awareness Week and donated to support our mission!